Panasonic VBHN330KJ01 330Wp
Panasonic VBHN330KJ01 is een absoluut topkwaliteit zonnepaneel met een hoog vermogen en een lange levensduur.
Kenmerken Panasonic VBHN330KJ01
Hoog vermogen 330Wp
Monokristallijne zonnecel
Hoog rendement
Lagere vermogensreductie bij hoge temperaturen
Productgarantie: 25 jaar
Panasonic zonnepaneel datasheet: Panasonic VBHN330KJ01
Vrijblijvende afspraak
Overweeg je zonnepanelen te plaatsen? We komen graag langs om
de mogelijkheden te bespreken. Neem contact met ons op voor het
maken van een vrijblijvende afspraak of een offerte.

Download onze gratis brochure!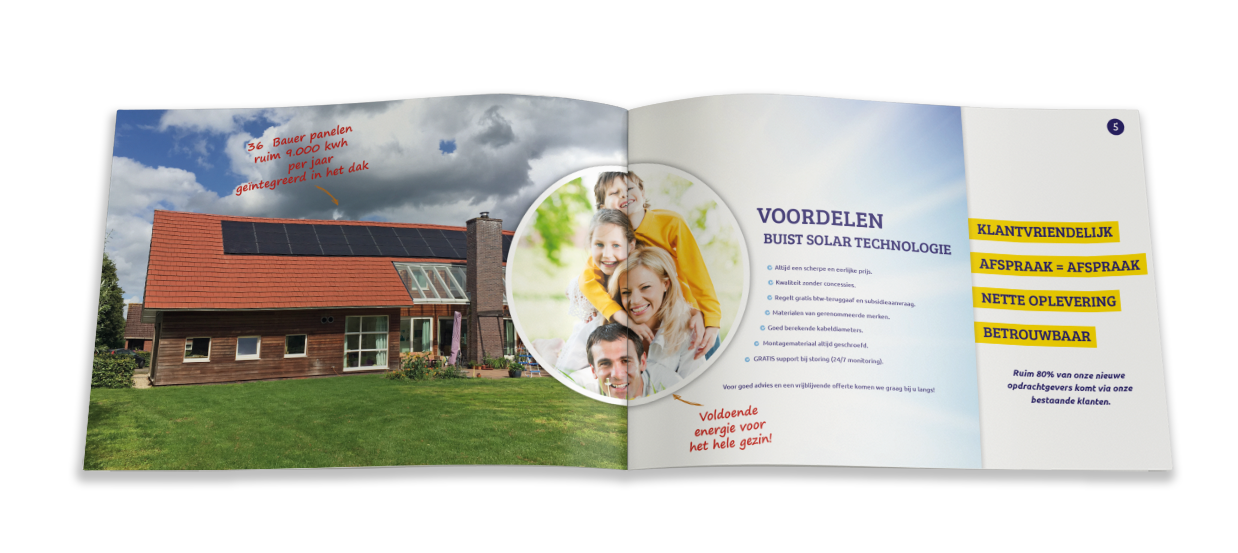 Bekijk wat Buist voor jou kan betekenen!
Bekijk ook eens onze projecten of ontvang gratis onze nieuwe brochure direct als download óf via de post! Uiteraard kun je ook een afspraak met ons maken. We komen geheel vrijblijvend bij jou langs.