SMA STP15000TL – STP25000TL
De SMA Sunny Tripower STP15000TL – STP25000TL20 is de meest complete 3-fasige omvormer en daardoor ideaal voor alle situaties. Deze 3-fase omvormer is uitstekend geschikt voor de grotere installaties van ca. 55 – 100 panelen. Een zeer hoog rendement, 2 MPP-trackers en het Optitrack Global Peak schaduwmanagementsysteem zorgen ervoor dat de opbrengst in bijna alle gevallen maximaal is.
Kenmerken SMA Sunny Tripower STP15000TL – STP25000TL
Zeer hoog rendement

2 MPP-trackers

Opititrack Global Peak schaduwmanagementsysteem
Omvormer SMA Sunny Tripower datasheet:
Vrijblijvende afspraak
Overweeg je zonnepanelen te plaatsen? We komen graag langs om
de mogelijkheden te bespreken. Neem contact met ons op voor het
maken van een vrijblijvende afspraak of een offerte.

Download onze gratis brochure!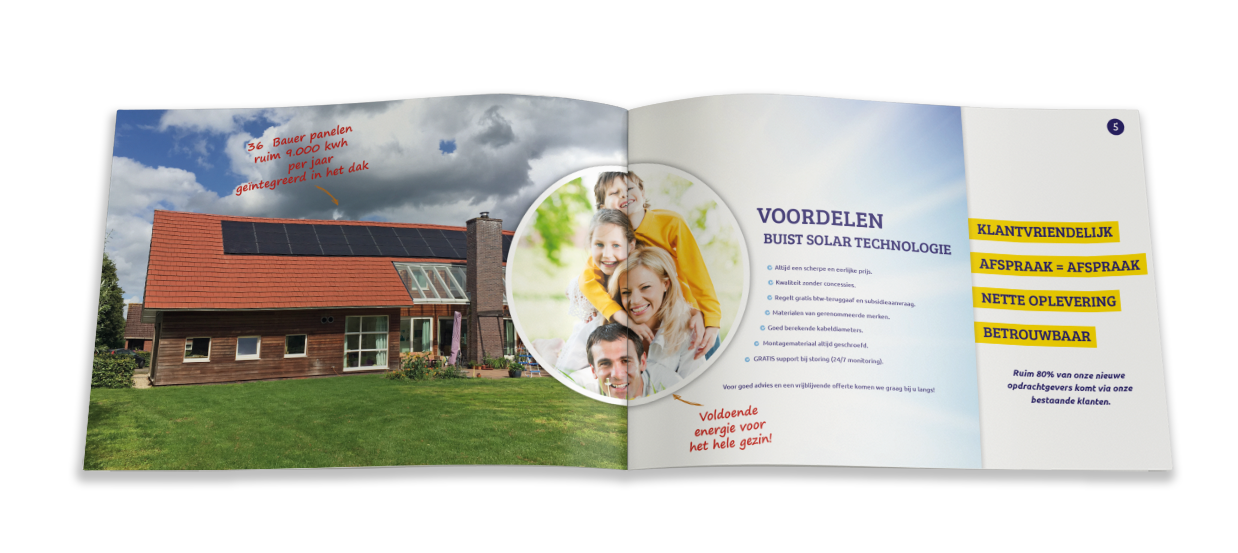 Bekijk wat Buist voor jou kan betekenen!
Bekijk ook eens onze projecten of ontvang gratis onze nieuwe brochure direct als download óf via de post! Uiteraard kun je ook een afspraak met ons maken. We komen geheel vrijblijvend bij jou langs.